Any orders placed or questions asked between Monday June 3rd and Tuesday June 11, 2019 will be shipped or answered starting June 13th. We apologize for the inconvenience and thank you for your understanding!
Welcome!
Create Easily, Perfectly, Brilliantly!
Crafting tools that make your life easier!
Our award winning hot filament cutting tool, with interchangeable tips.
Winner of the AFCI 2018 Most Innovative Product
The Amazing Bow Making Templates and Instructions that take the learning curve out of folding bows for every craft!
Our Complete Patented 19 Template Ultimate kit is the best value!!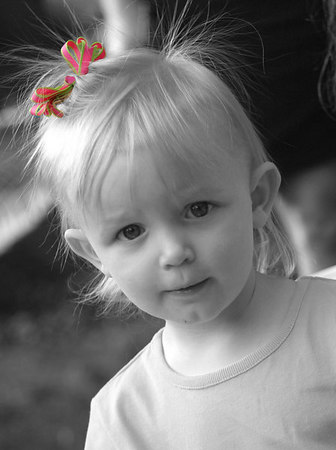 Find us!
Facebook
Instagram

Rush orders are not available at this time